Do you experience difficulties with low self-esteem? Do you find that you can be overly self-critical and struggle to change your way of thinking? Do you suffer with relationship problems, shame, depression, anxiety or stress? Have you been adversely affected by trauma or do you experience paranoia or hear unhelpful voices?
If you experience any of these difficulties, Equanimity Clinical Psychology Services offer psychological counselling which can help.
Whether you self-refer or are referred by your health insurer or case manager, we are here to help you.
With our extensive experience of working in adult mental health we provide Clinical Supervision, Cognitive Behavioural Therapy (CBT), Acceptance and Commitment Therapy (ACT) and Compassion Focused Therapy (CFT), evidence-based psychotherapy and talking therapies REMOTELY via VIDEO CALL for your comfort and convenience.
Equanimity Clinical Psychology Services offer private psychological assessments and therapy across Devon, Cornwall and the UK, helping people with self-esteem, anxiety, depression or mental health difficulties by using talking therapies. We are the talking therapists who will listen.
It's quite normal to feel down from time to time. However, sometimes people will experience stronger feelings of apathy, emptiness, low energy, self doubt, or irritability – which just don't seem to go away. This could be a sign you have depression.
Depression is more than just sadness, it can change how you think, feel, and how you function.
It can affect your ability to sleep, eat or work. Depression can make you feel overwhelmed.
CBT, ACT and CFT are effective therapies to resolve depression.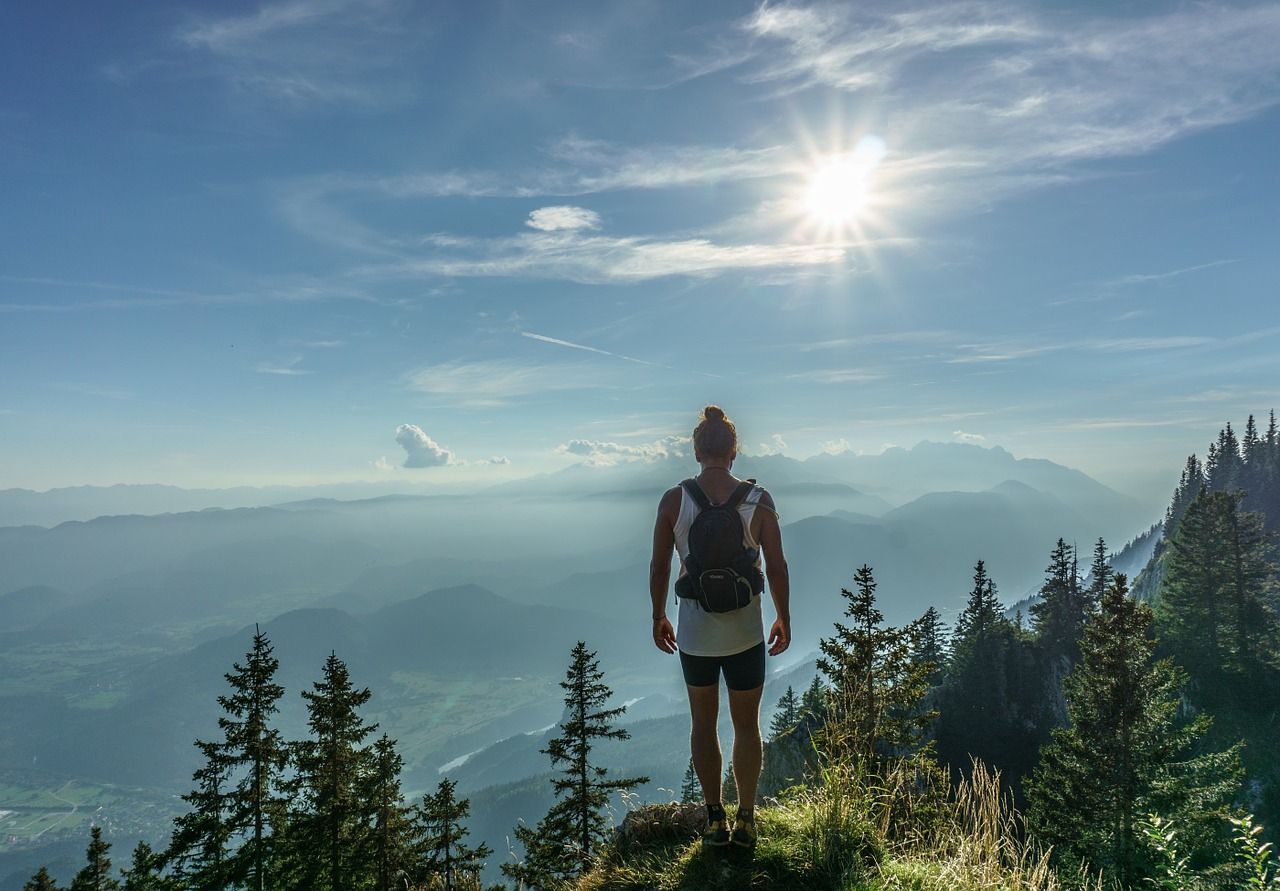 Feelings of unease, restlessness or worry can be signs of anxiety. It is normal to experience a little anxiety at times. Sometimes it can even help us to perform well.
At times it can become a problem. With excessive or ongoing anxiety we may feel irritable, have concentration problems, tearfulness, or difficulty sleeping. We may experience a range of physical symptoms such as tension, racing heart, breathlessness or panic attacks.
CBT, ACT and CFT are effective therapies to alleviate anxiety.
Shame related difficulties
Difficult life events can lead to experiencing a number of unfamiliar psychological emotions, quite often with difficulty in collecting thoughts and handling feelings about what has happened. For some, it can take a long time for symptoms to appear, for others it is much quicker. Some people experience long periods when their symptoms are less noticeable, followed by periods where they get worse. Other people have constant severe symptoms. Shane, depression, anxiety or anger may be present as well as other psychological difficulties or physical symptoms.
Compassion Focused Therapy can be effective in working through shame related difficulties to help develop better relationships with yourself and with others and build confidence to move forward and flourish in life.
Psychological therapy can help you move forward in life, despite what may have happened to you. We can help you as your private counsellor or therapist.
Equanimity Clinical Psychology offer talking therapy to clients across Devon, Cornwall and the UK, with offices in Tavistock
If you have experienced difficult life events or you suffer from anxiety, depression or other difficulties you could benefit from psychological therapy and private counselling.
Dr. Sophie Mayhew, Bsc (Hons), DClinPsy, CPsychol, AFBPsS
Associate Fellow of the British Psychological Society. Registration number 125670
HCPC Registered Practitioner Psychologist. Registration number PYL17869