Cognitive Behavioural Therapy (CBT) is a collaborative therapy; the client working in partnership with the therapist in order to help make changes in their life. A lot of the work involved usually takes place inbetween therapy sessions with clients practicing strategies learnt . It may involve practice of emotional regulation exercises, diary keeping to look for patterns in thoughts, feelings and behaviours or completion of forms.
What is Cognitive Behavioural Therapy?
Cognitive behaviour therapy is a talking therapy that involves practice in between sessions.
It works on the principle that our thoughts, feelings and behaviour interact and effect each other. CBT aims to help us to change our thinking patterns and behaviours to help emotional change.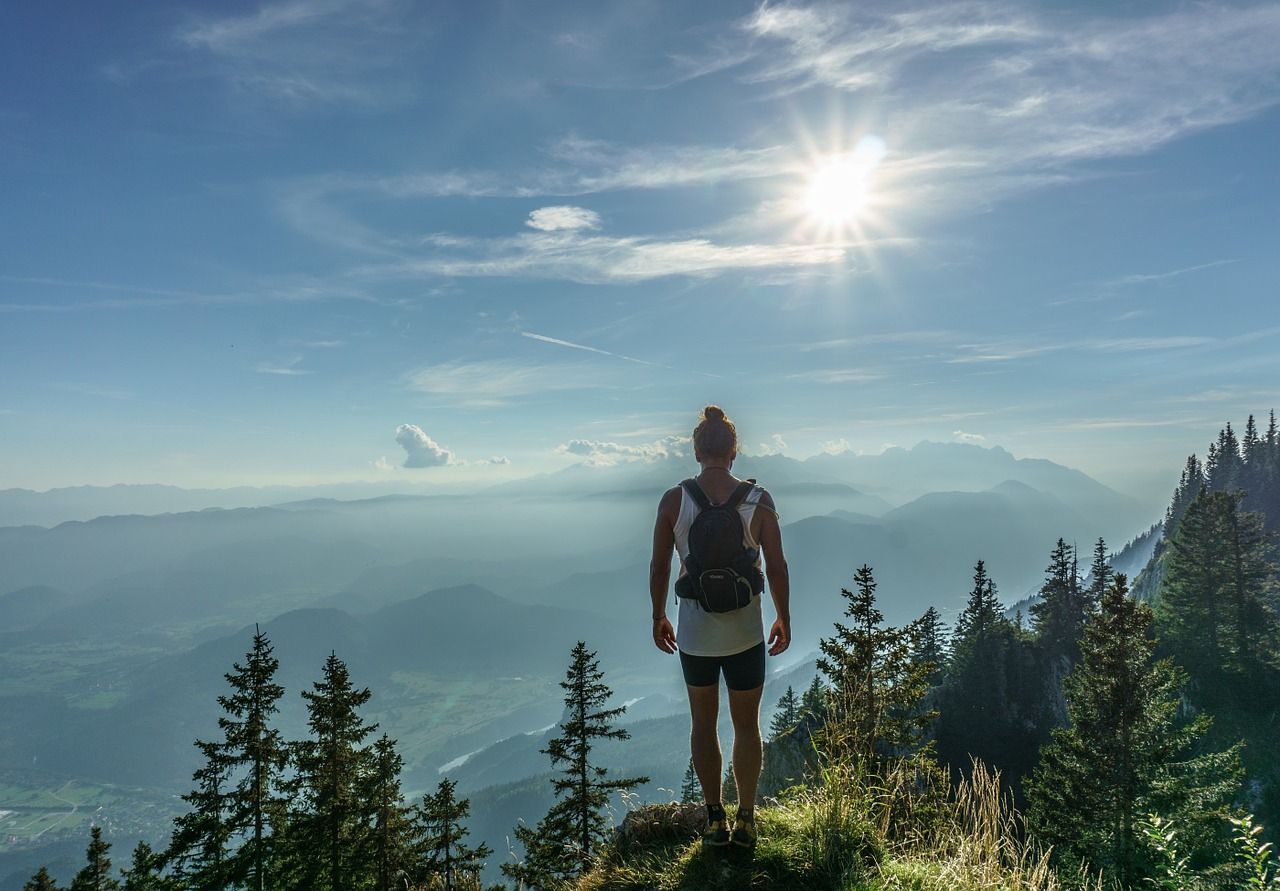 As an experienced pratitioner in Cognitive Behavioural Therapy, or CBT, with over 19 years of experience in using this therapy, Dr Sophie Mayhew runs sessions at Equanimity Clinical Psychology Services' clinics in Plymouth, Devon.
Dr Mayhew uses this evidence based therapy because it is effective in helping with a wide range of difficulties, including anxiety, depression, bipolar disorder, psychosis and phobias.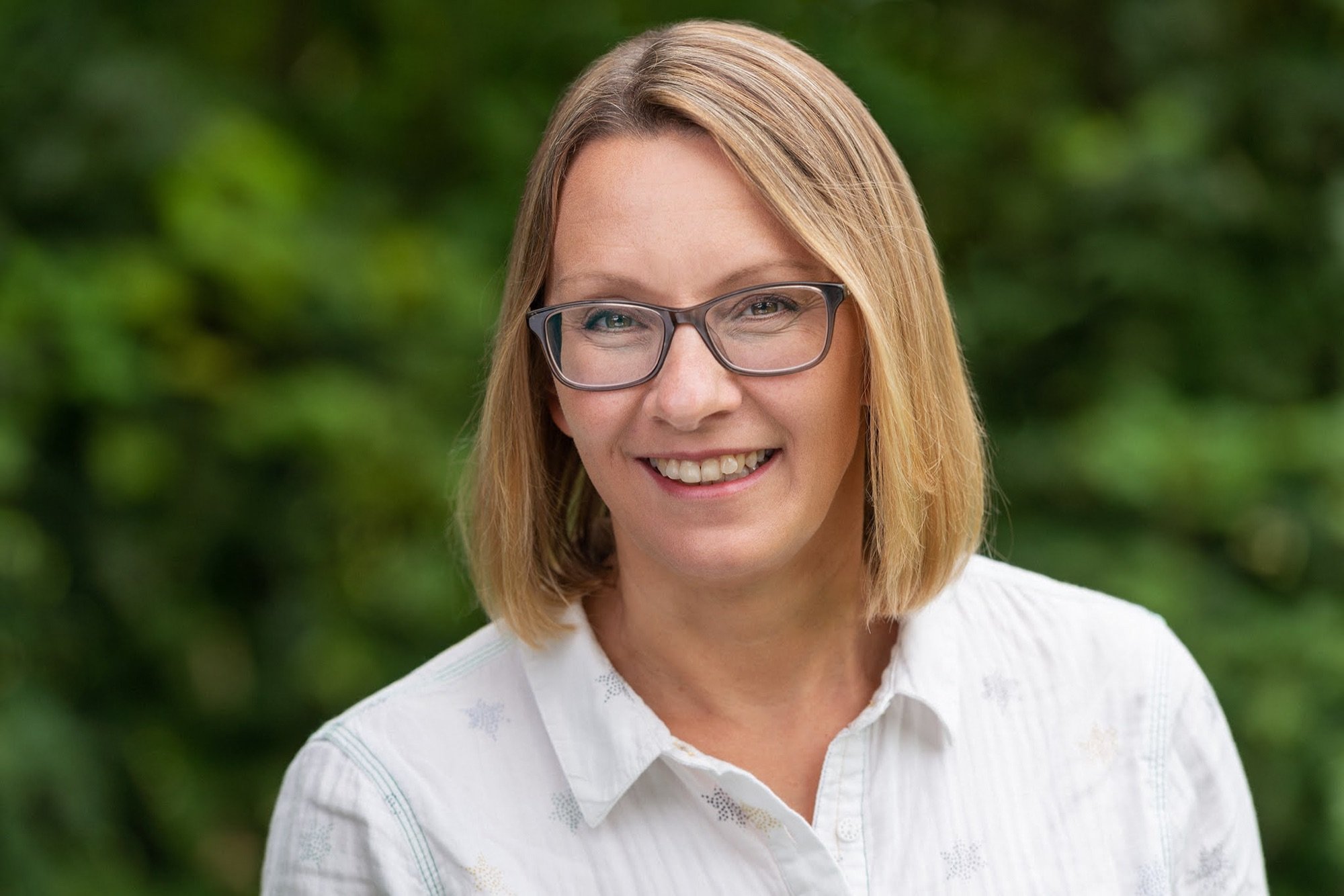 Ready to listen. Ready to help.
If you experience stress, anxiety or depression, that affects your everyday life and are in need of help, counselling or therapy, take the first step and get in touch.
We are ready to listen and ready to help.
Dr. Sophie Mayhew, Bsc (Hons), DClinPsy, CPsychol, AFBPsS
Associate Fellow of the British Psychological Society. Registration number 125670
HCPC Registered Practitioner Psychologist. Registration number PYL17869