Expert Witness Psychologist
For any medical legal or expert witness enquiries please contact:
As an independent Expert Witness Psychologist I provide comprehensive, clear, concise expert witness reports.
Personal Injury
Clinical Negligence
Criminal Injury Compensation Authority Claims
Employment Cases
I provide reports for claimants and defendants, as well as joint statements.
Having over 16 years post qualification NHS experience as a Clinical Psychologist Dr Mayhew can provide expert assessments, write comprehensive, concise reports, medico legal reports and recommend treatment where necessary.
At our practice we feel strongly about access. Our Tavistock clinic is fully accessible with free on site parking, including disabled parking, lift and accessible bathroom facilities.
Personal Injury Civil Litigation
Equanimity Clinical Psychology Services provides expertise in Personal Injury Civil Litigation matters to provide a responsive and seamless service to solicitors.
We provide psychological assessment reports in many areas which include depression, post traumatic stress disorder (PTSD), anxiety, travel anxiety, phobia, impact of workplace accidents, employment stress, medical negligence, as well as carrying out Criminal Injuries Compensation Authority assessments.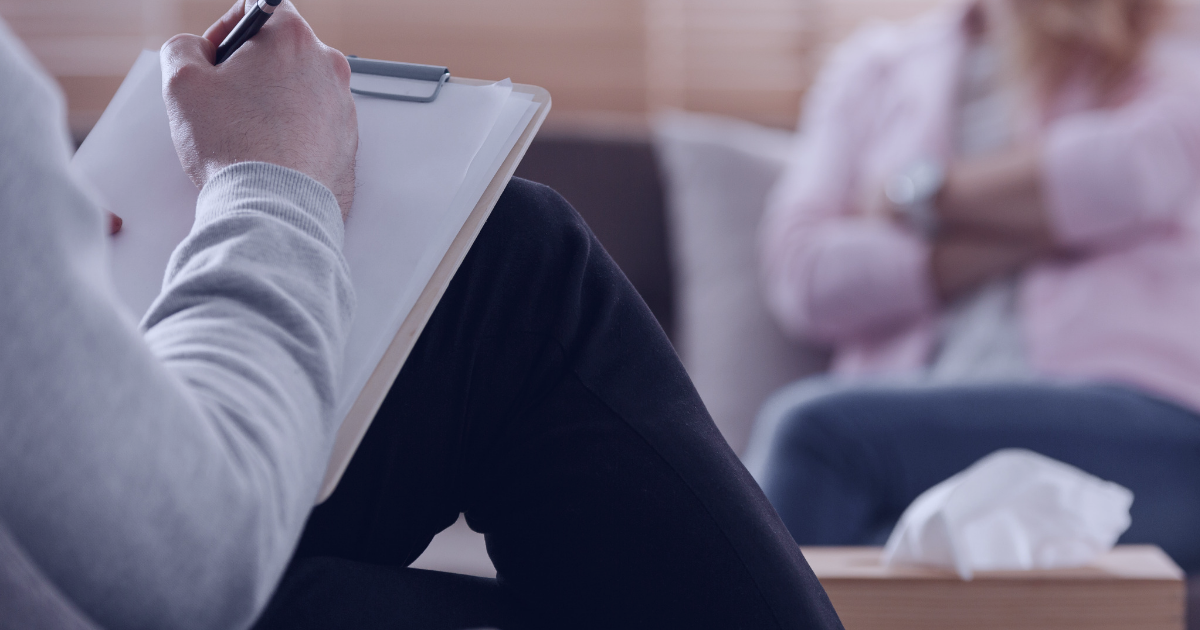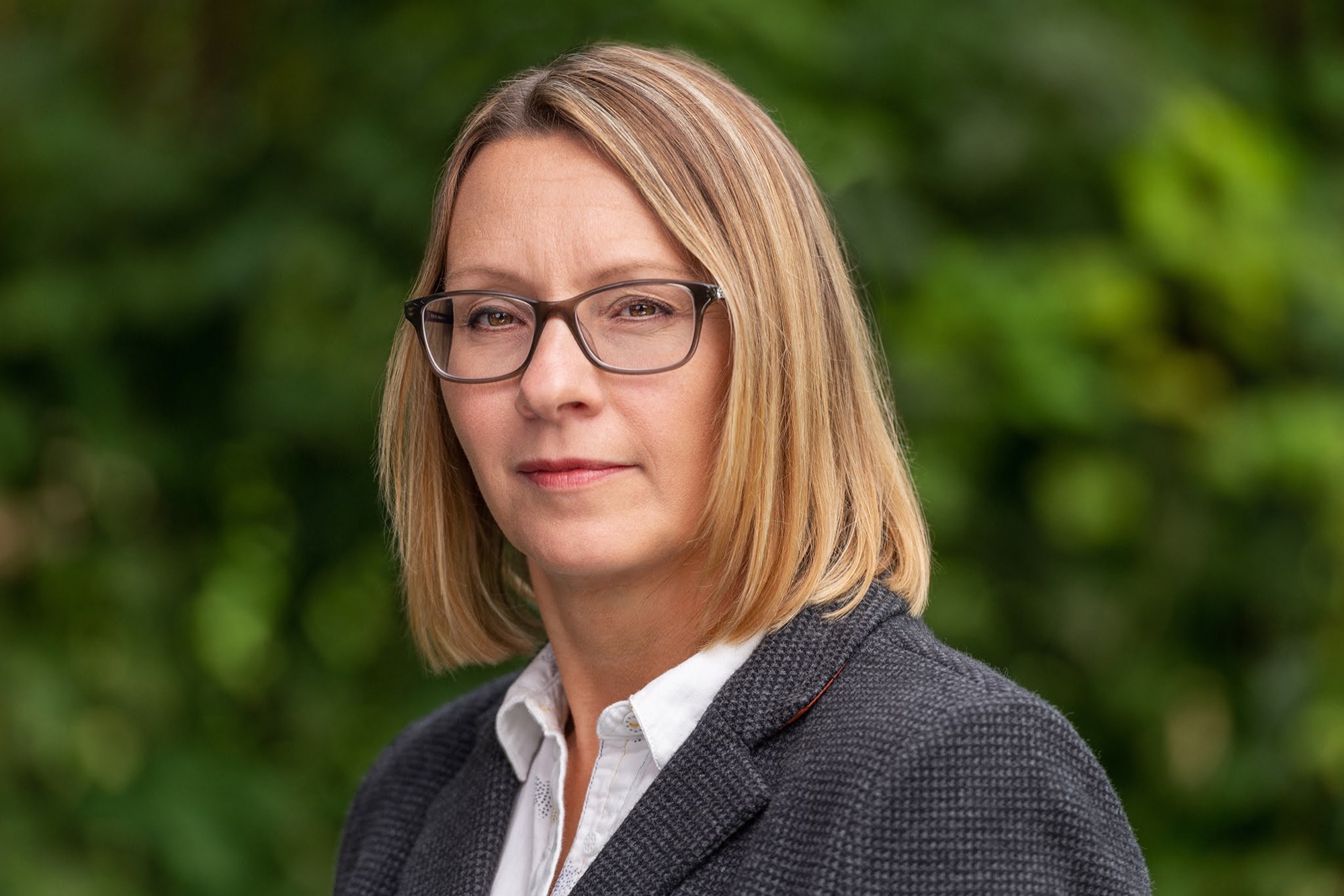 We work directly with solicitors and pride ourselves on a timely, responsive service to offer fast appointments at convenient locations without the need for an agency or 'middle man'. Our reports are high quality, comprehensive and evidence based.
Independent medical legal report writing handled with professionalism, speed and accuracy by medical legal psychologists.
At Equanimity Clinical Psychology Services, we carry out medico legal psychological assessments on behalf of leading firms of solicitors. and produce high quality reports compliant with the Civil Procedure Rules.
We are experts in providing psychological assessments and medico legal reports for different compensation and injury claims within the Devon and Cornwall area, with offices in Tavistock.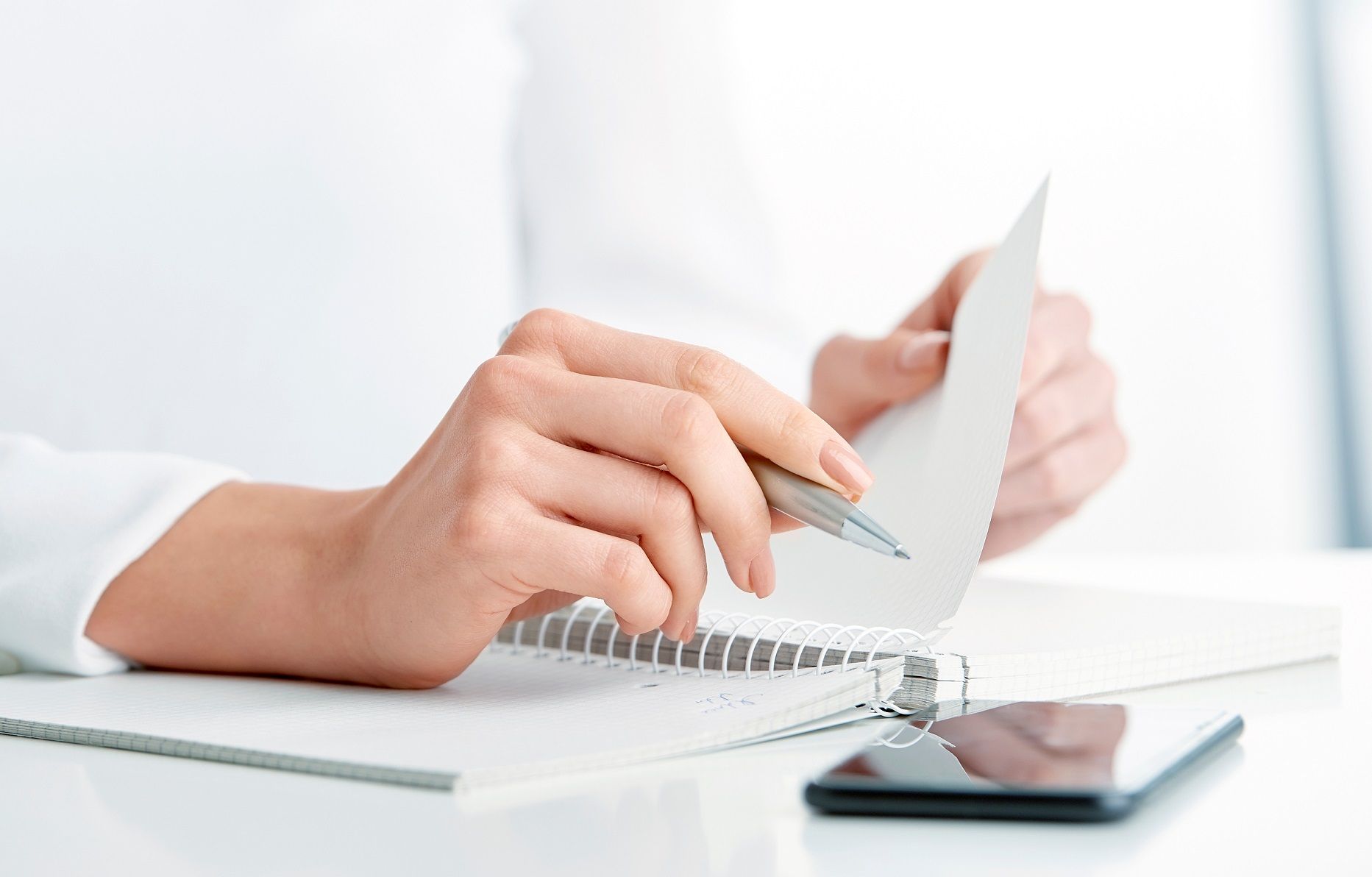 Equanimity Clinical Psychology Services aim to assess clients quickly and provide high quality reports, as an independent expert witness, for a wide range of claims. We provide reports for claimants and defendants, as well as joint instructions.
With clinics in Truro, Cornwall and Plymouth, Devon, we are able to promptly schedule appointments, with clients normally seen within 4-6 weeks of instruction. We currently offer 8 clinics a month in Plymouth and now online.
Dr. Sophie Mayhew, Bsc (Hons), DClinPsy, CPsychol, AFBPsS
Associate Fellow of the British Psychological Society. Registration number 125670
HCPC Regsistered Practitioner Psychologist. Registration number PYL17869