ONLINE APPOINTMENTS during covid-19 to keep you safe.
With offices in Plymouth and now offering online appointments, Equanimity Clinical Psychology Services are experienced and trusted practitioners of evidence based psychological therapies, which includes Compassion Focused Therapy and Cognitive Behavioural Therapy, specialising in adult mental health.
Services include independent expert witness psychologist assessments and reports, as well as clinical supervision for qualified clinical psychologists working in adult mental health, who are using the CFT approach.
We provide responsive services ONLINE at present due to COVID-19 as your safety is paramount. Appointments are scheduled quickly with a direct personal service.
Independent Expert Witness Psychologist
In the current climate we are offering confidential ONLINE assessments using a secure platform that is approved by our professional bodies.
With extensive NHS experience in clinical psychology, Equanimity Clinical Psychology services provide expert witness assessments, write comprehensive, concise reports and recommend treatment where necessary.
Independent Expert Witness Psychologist : Equanimity Clinical Psychology Services can provide expert assessments and reports for:
Personal Accident / Injury
Industrial Injury
Medical Negligence
Criminal Injury Compensation Authority Claims
Armed Forces Compensation Scheme Claims
Employment Cases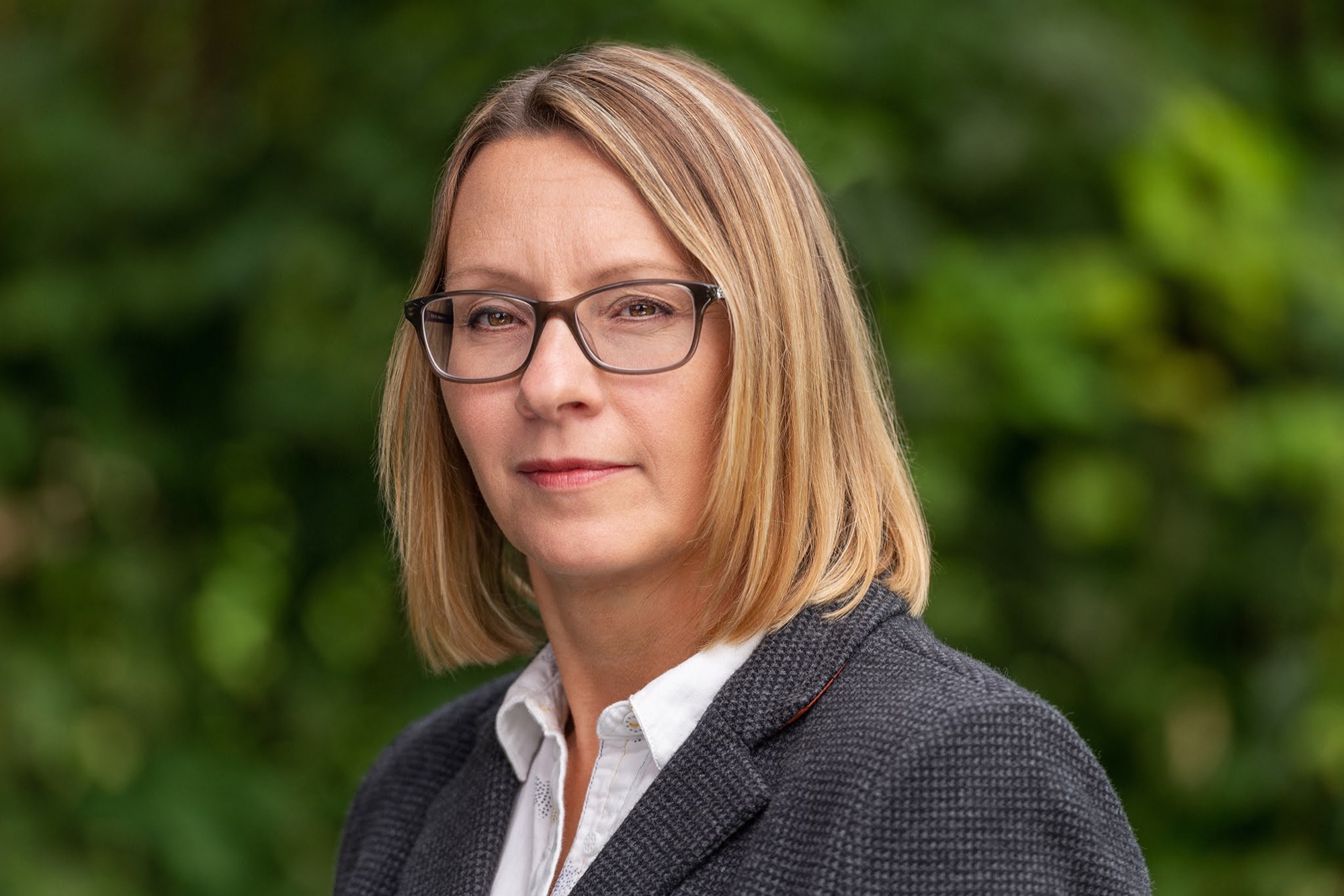 Equanimity is also part of the Expert Witness Psychologist Network, an exclusive national collective of highly experienced and qualified clinical psychologists working as expert witnesses. https://ewpn.co.uk/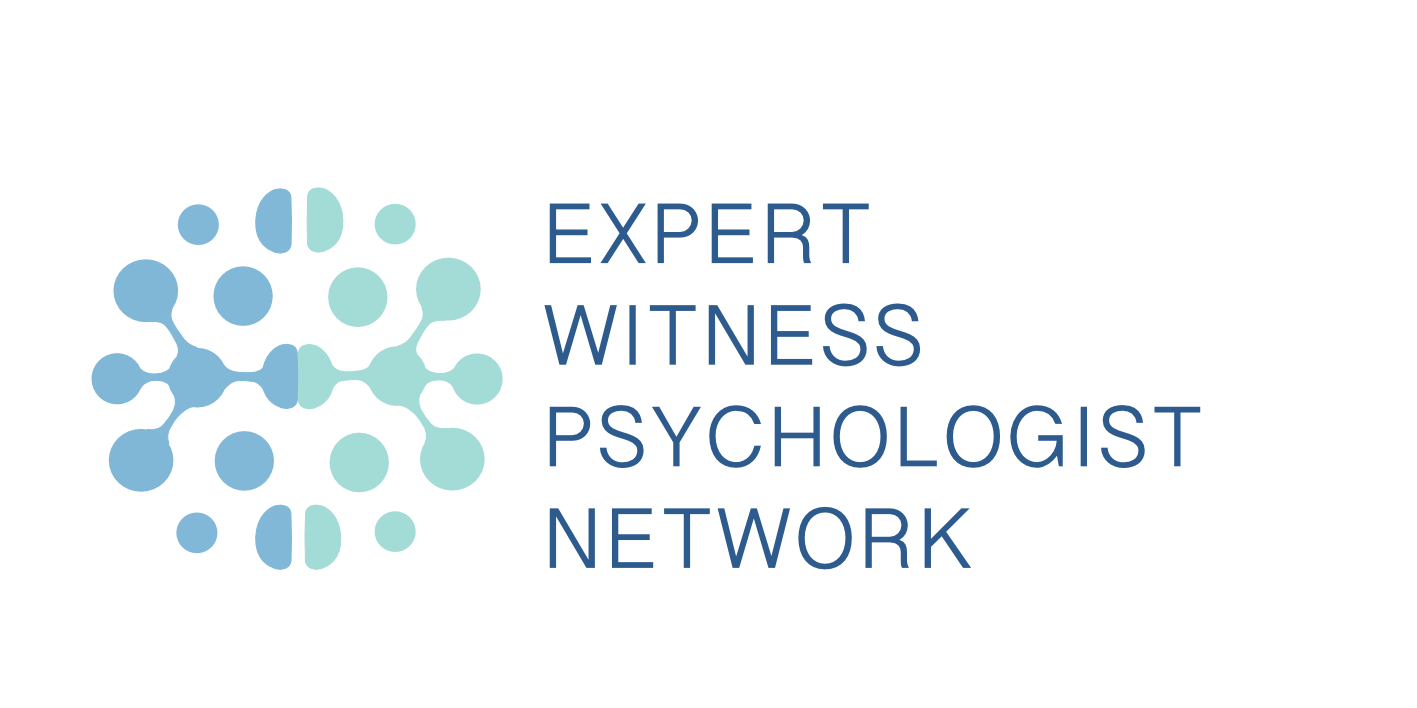 The Network is not an agency. It gives Solicitors the opportunity to contact and instruct highly experienced and qualified Clinical Psychology experts across England and Wales directly.
Email: [email protected]
Post: Equanimity CPS LTD, PO Box 98, Callington, PL17 0AX
Phone: 01752 875101
Facebook: @EquanimityClinicalPsychologyServices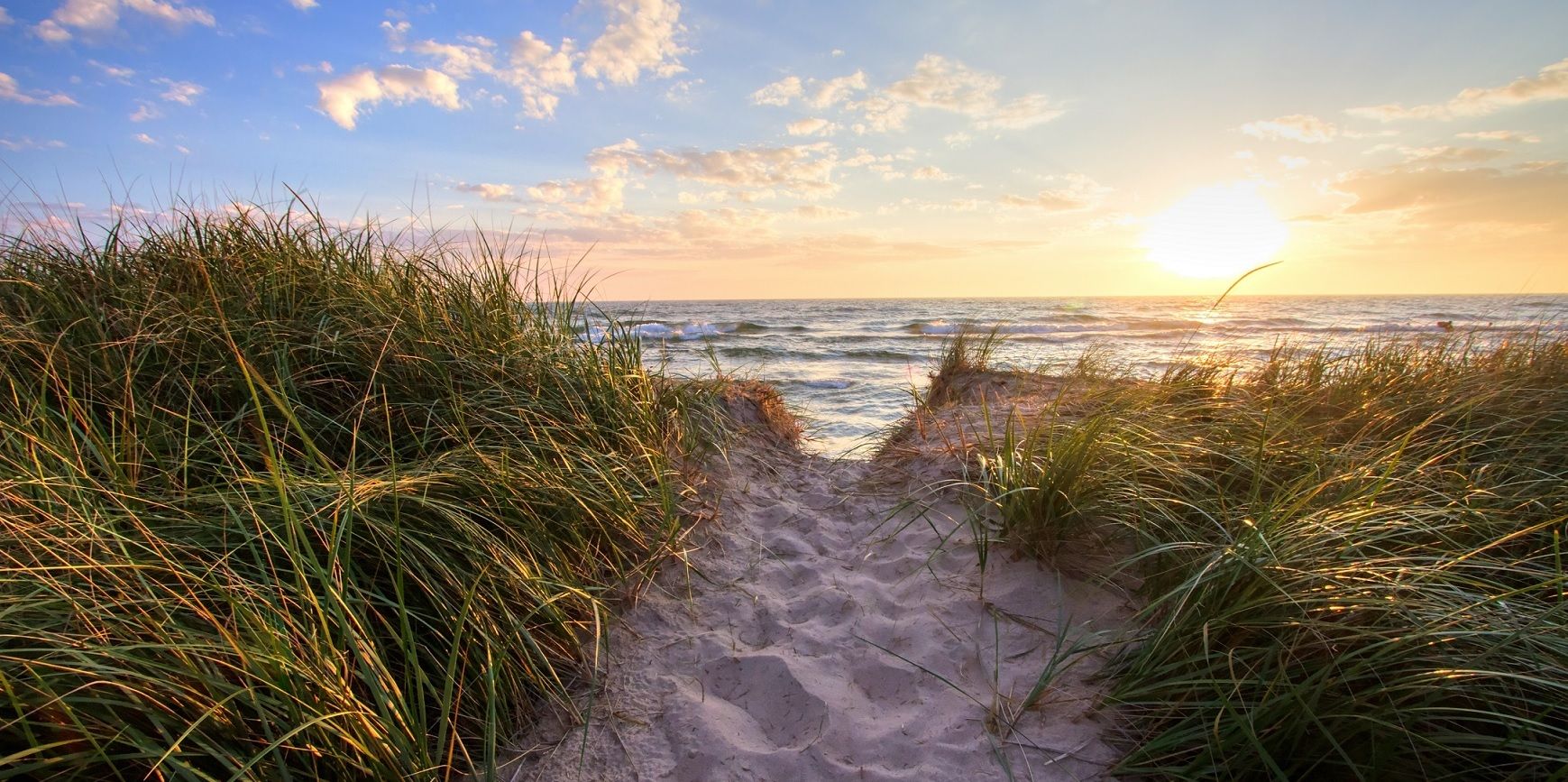 Do you experience difficulties with low self-esteem? Do you find that you can be overly self-critical and struggle to change your way of thinking? Do you suffer with relationship problems, shame, depression, anxiety or stress? Have you been adversely affected by trauma or do you experience paranoia or hear unhelpful voices?
If you experience any of the difficulties listed above, Equanimity Clinical Psychology Services can help.
Whether you self-refer or are referred by your health insurer or case manager, Equanimity is here to help you.
Equanimity Clinical Psychology Services help clients by providing Cognitive Behavioural Therapy and Compassion Focused Therapy. We offer a responsive service online, by phone and with a convenient city centre location at our fully accessible office in Plymouth.
Dr Mayhew has extensive experience of adult mental health, complex presentations and assessment of risk.
To find out more about these clinical psychology services, including CBT (Cognitive Behavioural Therapy) and CFT (Compassion-Focused Therapy) in Devon and Cornwall, contact Equanimity Clinical Psychology Services.
"Her compassionate and non-judgemental approach created comfortable, friendly sessions. I have always felt valued as a client and a person. I can't recommend Sophie highly enough and will be forever grateful for her help."
Dr. Sophie Mayhew, Bsc (Hons), DClinPsy, CPsychol, AFBPsS
Associate Fellow of the British Psychological Society. Registration number 125670
HCPC Registered Practitioner Psychologist. Registration number PYL17869
Registered Company 11946689