Compassion focused therapy (CFT) is an evidence based talking therapy that is effective in helping with a wide range of difficulties, including depression, anxiety, voice hearing and shame.
It draws upon a number of theories and practices including CBT (Cognitive Behavioural Therapy), attachment theory, evolutionary psychology, some Buddhist practices and neuroscience. It involves the practice of various exercise 'compassionate mind training' or 'brain physiotherapy' to help us strengthen our ability to self soothe, develop a kinder relationship with ourself, develop feelings of safeness, develop courage and reduce shame.
Dr Sophie Mayhew started using the approach of Compassion Focused Therapy when working alongside the founder of CFT, Professor Paul Gilbert.
Whilst working with Professor Paul Gilbert, Dr Sophie Mayhew published the first study which evaluated Compassion Focused Therapy for people experiencing psychosis.
Dr Sophie Mayhew is a founding member of the Compassionate Mind Foundation. Based in the South-West and with over 16 years experience as a qualified practitioner, Dr Mayhew runs sessions from the Equanimity Clinical Psychology Services' clinics in East Cornwall via Video Call enabling her to work with clients from across the UK.
What is Compassion-Focused Therapy?
Compassion focused therapy or CFT is a form of psychotherapy which integrates techniques from cognitive behavioural therapy with other areas of psychology and neuroscience. It brings together strands from different scientific research of what we know 'works'.

CFT supports us to learn and use 'tools' which can help: understand our difficulties from a different perspective, strengthen our emotional regulation skills, cope with challenging situations, develop self kindness and grow in confidence.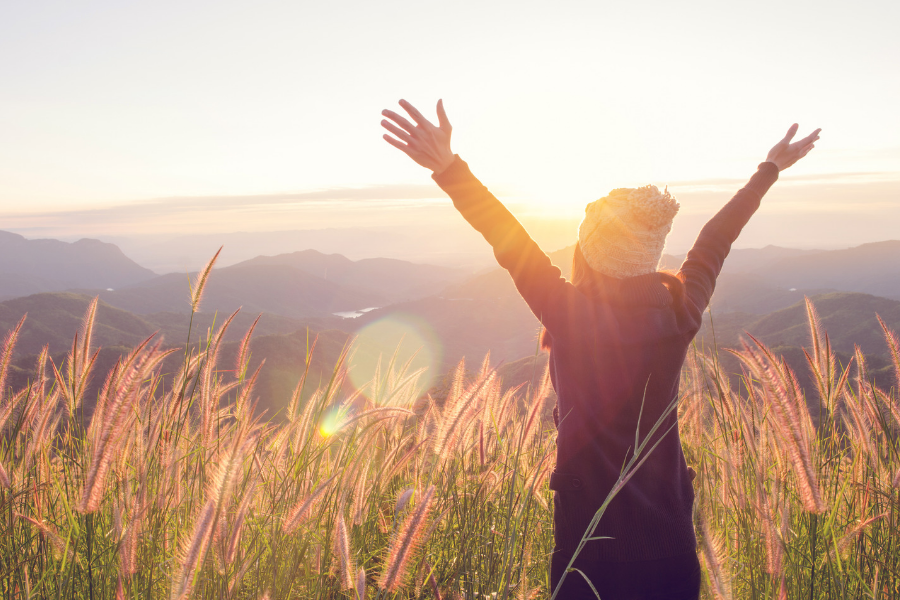 Dr. Sophie Mayhew, Bsc (Hons), DClinPsy, CPsychol, AFBPsS
Associate Fellow of the British Psychological Society. Registration number 125670
HCPC Registered Practitioner Psychologist. Registration number PYL17869