Expert Witness Psychologist for Paignton
Have you experienced an injury that wasn't your fault?
Are you pursuing an industrial injury claim or seeking Armed Forces compensation?
Are you looking to make a claim from a road traffic accident in the Paignton area?
Equanimity Clinical Psychology Services are independent Expert Witness Psychologists who provide expert assessments, medical and medico legal reports, writing comprehensive and concise reports, as well as recommending any necessary treatment for Personal Injury, Medical Negligence, Criminal Injury Compensation and Armed Forces Compensation Scheme Claims.
We provide reports for claimants and defendants, as well as joint statements and work closely with legal professionals and solicitors.
As part of the Expert Witness Psychologist Network, we are an exclusive national collective of highly experienced and qualified clinical psychologists working as expert witnesses. While all the members are specialists in psychological assessment and trauma reactions, there is a true breadth of knowledge amongst the Network including expertise in neuropsychology, civil litigation, medical negligence, military trauma capacity assessments, chronic pain, mental health, Autism, ADHD, learning disabilities, family and criminal court proceedings.
This network is not an agency. It gives Solicitors the opportunity to contact and instruct highly experienced and qualified Clinical Psychology experts directly. Download the brochure: Expert Witness Psychologist Network
Having over 16 years post qualification NHS experience as a Clinical Psychologist, Dr Mayhew can provide expert assessments, write comprehensive, concise reports and recommend treatment where necessary.
For all medical legal reports, medico legal reports or expert witness psychology enquiries please contact:
Paignton Medico Legal Reports
Equanimity Clinical Psychology Services provide independent medical legal report writing or Medico legal reports. We handle all cases with professionalism, speed and accuracy. medical legal (or medico legal) psychologists.
As Clinical Psychologists and Expert Witness in the Paignton area, we carry out medico legal psychological assessments on behalf of leading firms of solicitors and produce high quality reports compliant with the civil procedure rules.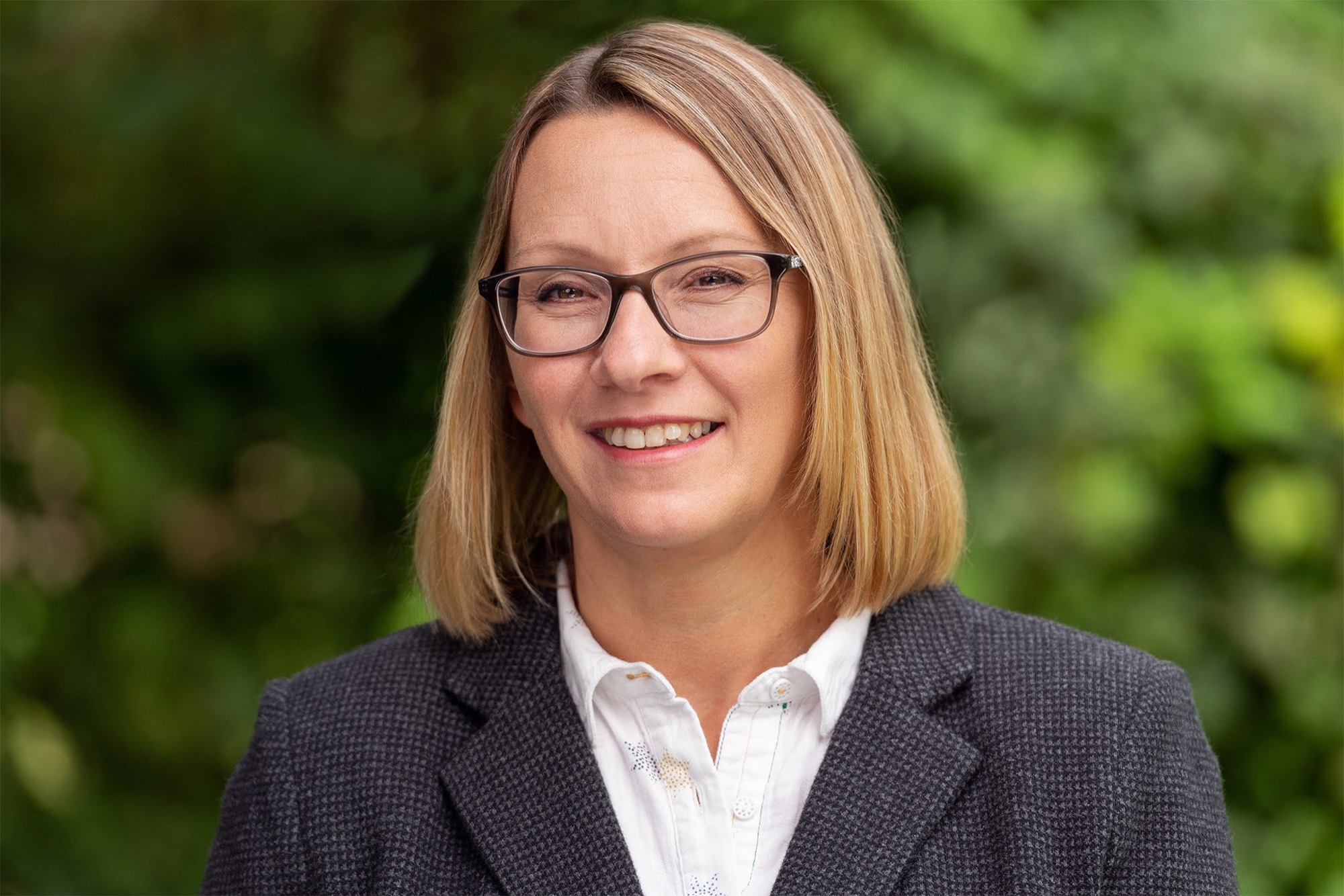 We are expert witness psychologists operating in the Paignton area, which work directly with solicitors across the UK and pride ourselves on our fast and responsive service.
Personal Injury Civil Litigation
With clinical psychology expertise in Civil Litigation we provide a very responsive and professional service to solicitors and legal professionals in and around Paignton.
Psychology expert witness reports for areas including: depression, post traumatic stress disorder (PTSD), anxiety, phobia, impact of workplace accidents, employment stress and medical negligence.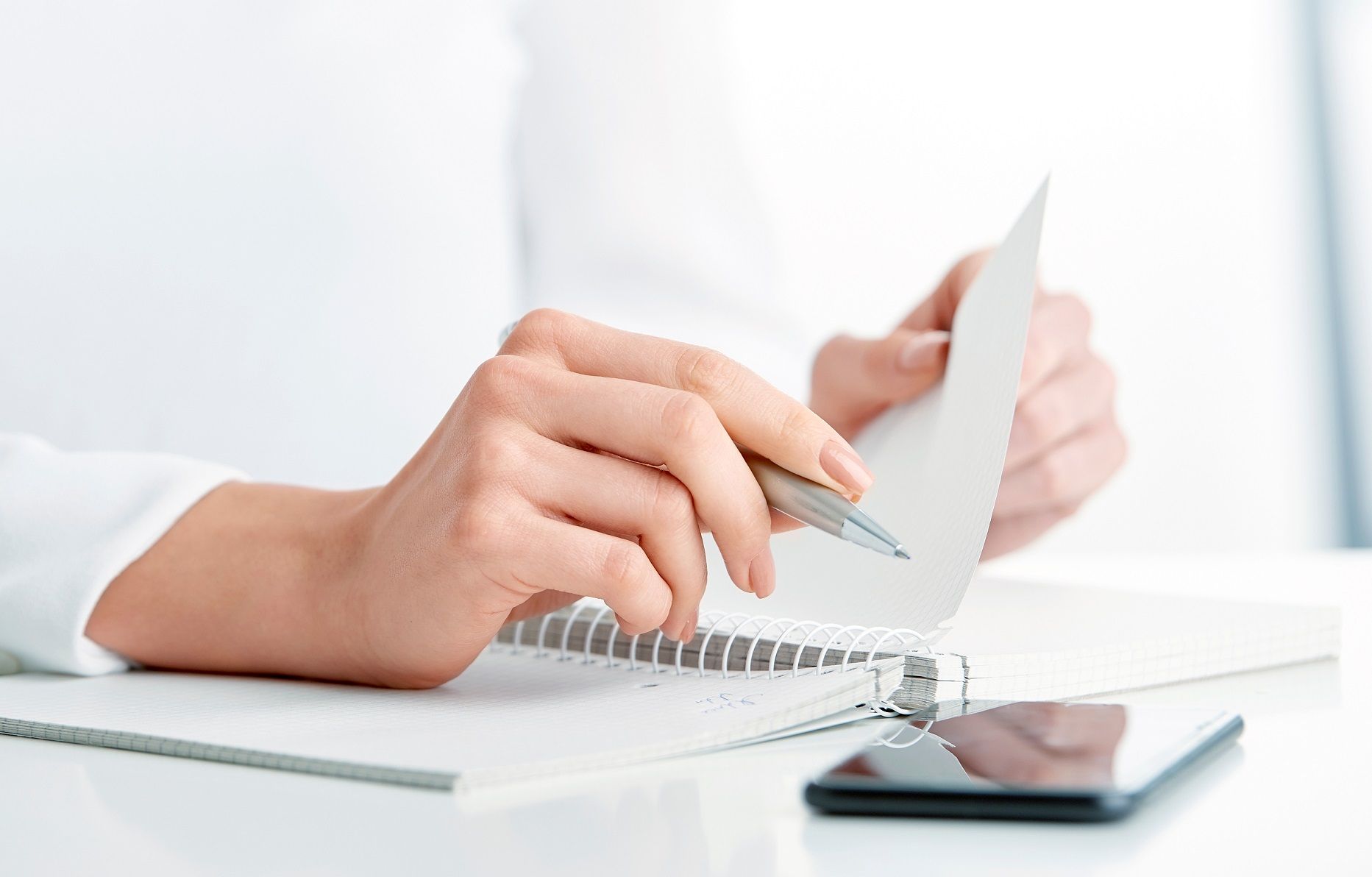 We know the importance in acting quickly and in providing comprehensive assessments. Our aim is to assess clients in a timely manner and as an independent expert witness, provide high quality reports for various claims.
We provide reports for claimants and defendants, as well as joint statements.
With clinics across the South West we are able to promptly schedule appointments with clients normally seen within 4-6 weeks of instruction.
Dr. Sophie Mayhew, Bsc (Hons), DClinPsy, CPsychol, AFBPsS
Associate Fellow of the British Psychological Society. Registration number 125670
HCPC Regsistered Practicioner Psychologist. Registration number PYL17869